You will need: 1) Your California driver license or California identification card number, 2) The last four digits of your social security number, and 3) Your date of birth.
Your information will be provided to the California Department of Motor Vehicles (DMV) to retrieve a copy of your DMV signature.
If you do not have a California driver license or California identification card, you can still use this form to apply to register to vote. However, you will need to take additional steps to complete your voter registration.
 More questions about your registration process? Click here to access the live text helpline.
(English & Spanish available!)
GET READY
US Citizens who are 18 years or older on Election Day are eligible to vote!
In California, you can pre-register to vote starting on your 16th birthday. Pre-registration means that you will be automatically be registered on your 18th birthday. 
Unsure if you're currently registered? Check your voter status here!
Moved somewhere new? Re-register to vote to make sure your address is up-to-date.
GET SET
Explore the issues and candidates + Make a voting plan.
​GO VOTE
Make your voice heard.
In California, mail-in ballots are counted as long as they are postmarked by election day.  Be sure to postmark your ballot by election day or deliver the ballot into a drop off box by 8pm on election day. 
No form of identification is required. Be sure to wear your mask, stay at least 6 feet away from others, and wash your hands! 
In select California counties, you may be able to track and receive updates on your mailed-in ballot via "Where's My Ballot". You can receive updates through email, text, and voicemail!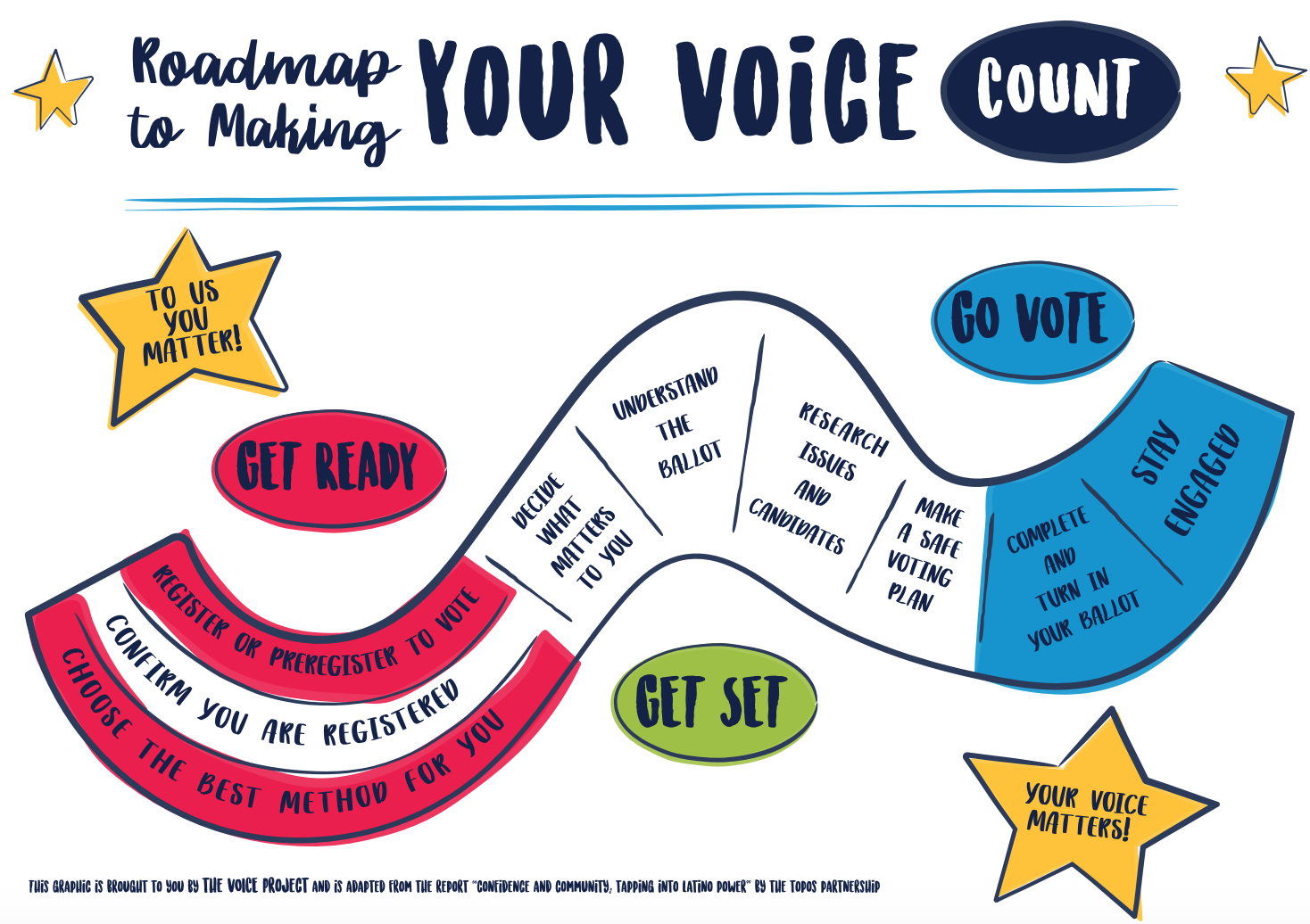 Extra credit: Get involved!
Be sure to tell all your friends adn family to VOTE in the upcoming election, and in future local, state, and national primaries and general elections.
Talk about the issues with your peers! Here are some great resources to learn more about
Participate and volunteer with local civic engagement organizations. Here are a few to check out!
Learn more about how you can make your voice heard, even if your not elible to vote, here!
Your Voice Matters. 
Make Your Voice Heard!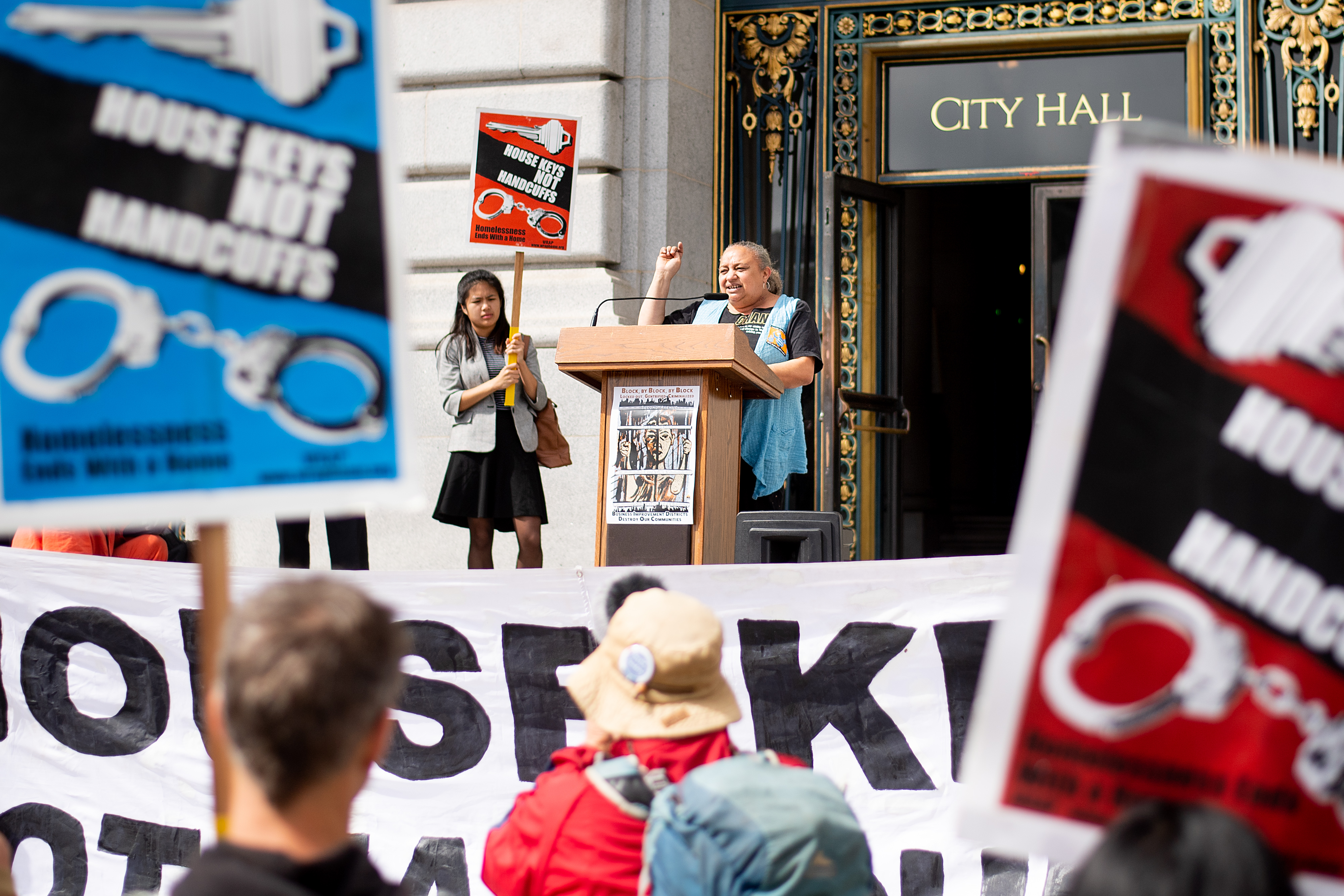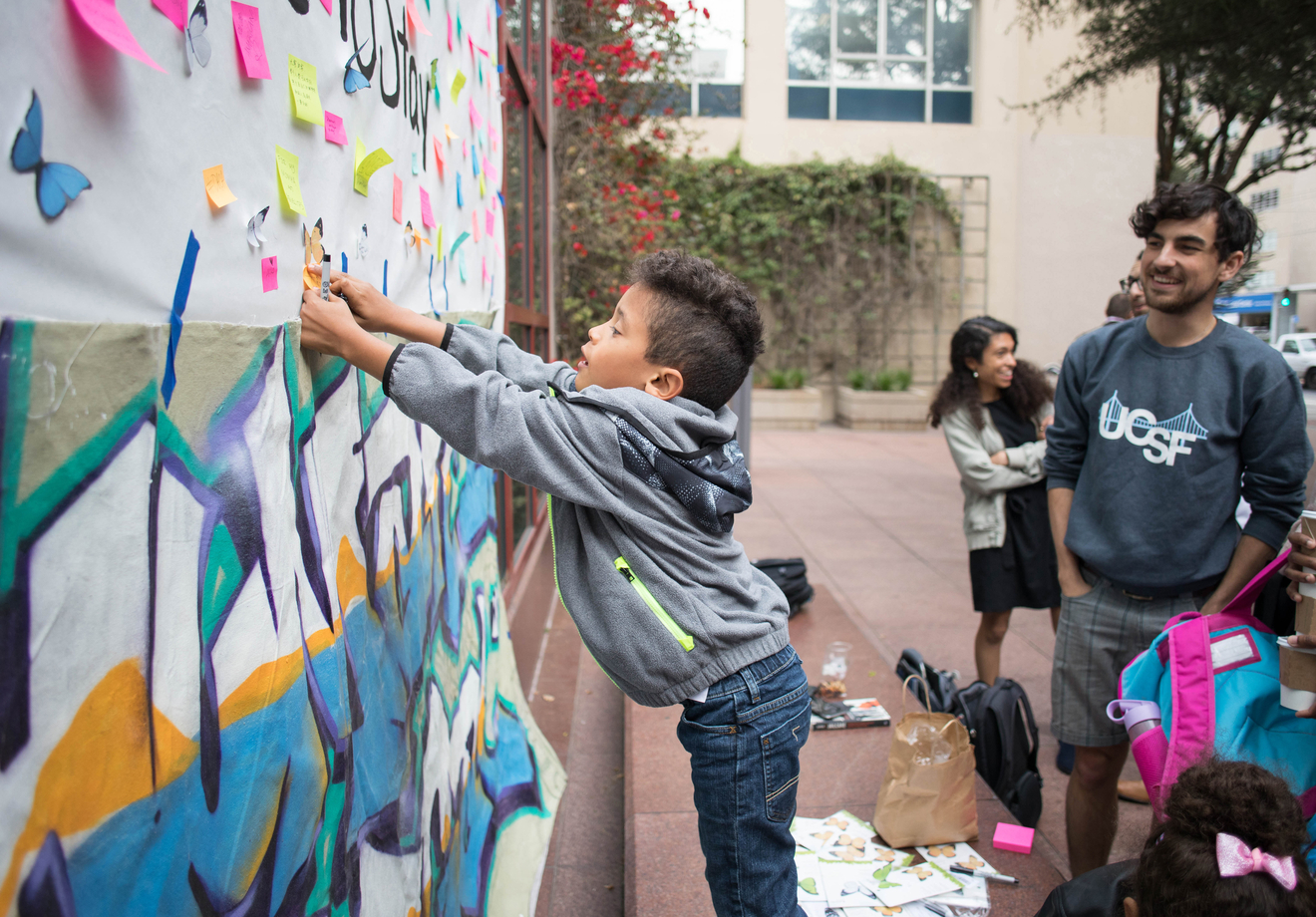 The VOICE Project is a nonpartisan effort supported by your pediatricians, the Martin Luther King Jr. Freedom Center, the American Academy of Pediatrics, VotER, and UCSF Advocates.